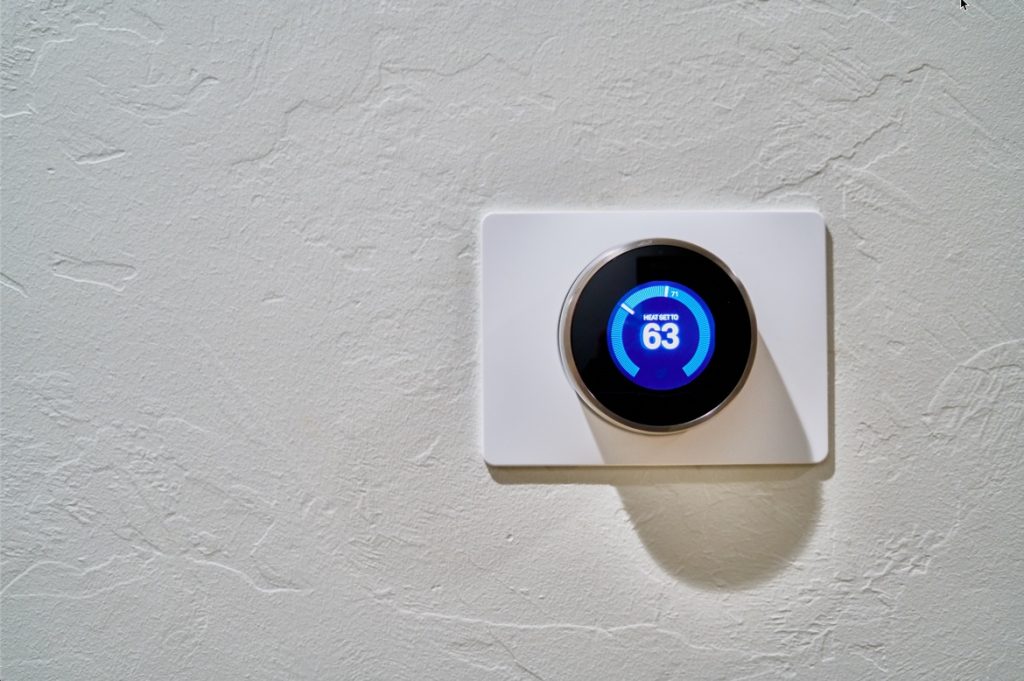 Keep cool and save energy this summer with these curated energy savings tips for living in Colorado.
For more information on ways to save, click the links within each section.
1. Open windows at night.
The dry climate and higher altitude in Colorado contribute to dramatic temperature swings we tend to see in our state. Even on our hottest days of summer, we can see evening temps fall below 60 degrees. Take advantage of the low temps and turn off the A.C., open your windows, and let the cooler air enter into your home. Don't forget to close the windows and shades first thing in the morning to trap the cooler air inside.
This approach takes virtually no time and can actually help to lower high energy bills.
Learn more about natural ventilation.
2. Keep your windows covered.
Here in Colorado, we love sunshine. But the intensity of the sun can heat your house quick. Keep your windows covered during the day to prevent excess heat from entering into your house.
Learn more about efficient window attachments.
3. Operate your home's cooling system efficiently. 
Whatever cooling system you have in your home, knowing how to run it optimally can reduce your overall energy consumption and keep excess monthly expenses at bay. The U.S. Department of Energy suggests turning up your thermostat 7°-10°F for 8 hours a day or set your thermostat to 78°F. It may sound counterintuitive but the smaller the difference between the indoor and outdoor temperatures, the lower your monthly cooling bill will be.
Other efficiency tips include: 
Regularly scheduled maintenance.
Keep heat producing appliances like TVs, computers, and lamps near the thermostat.
Sweep and vacuum often to remove and reduce dust buildup.
Avoid blocking vents to keep airflow moving.
Learn more about energy saver thermostats.
4. Reduce water heating costs.
According to the U.S. Department of Energy, water heating accounts for about 18% of the energy consumed in your home. Reducing the temperature of your water heater will reduce energy consumption and keep your home cooler overall.  
Learn more about reducing hot water use. 
5. Implement ventilation strategies.
Properly utilizing the fans in your house will keep air circulating and decrease the inside temperature of your home. Manage ceiling fans to help circulate air by turning off the fan when you leave the house. If you're running the A.C. and ceiling fan at the same time, try reducing the thermostat setting about 5 degrees and see if you notice a difference.
Attic or box fans are other inexpensive ways to remove hot air and naturally cool your home.
Learn more about home cooling systems and fans. 
What are your favorite energy saving cooling hacks? Tell us in a comment below! 
Join us for our third annual Energy Day in Denver, Colorado's first FREE family festival showcasing larger-than-life interactive exhibits and experiments that help students learn about the different types of energy, how it is processed and how we use it to fuel our lives. 
Click for event information and details.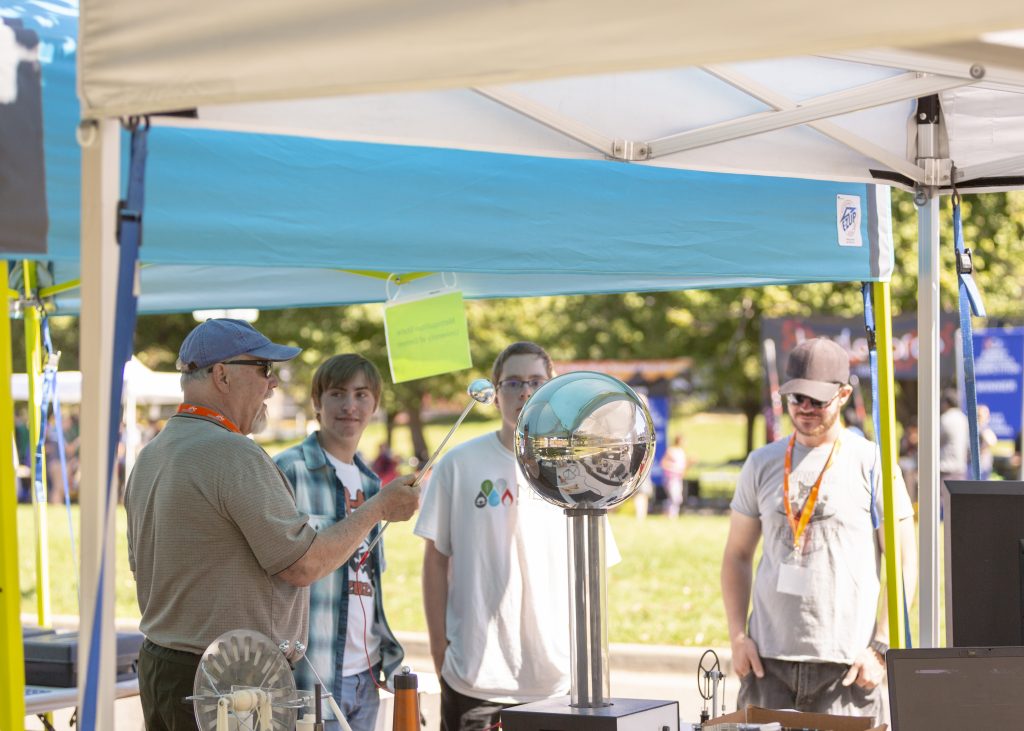 ---
Sources: