Did you know that the Consumer Energy Education Foundation has curated a list of sample STEM-related lesson plans that you can access for free? And the best part? You don't need to be a teacher to use them! Kids love to learn when they don't know they're learning, so you can use the lessons as a guide and keep things fun this summer. Energy is all around us, so there are ample opportunities to keep your kids STEM-engaged.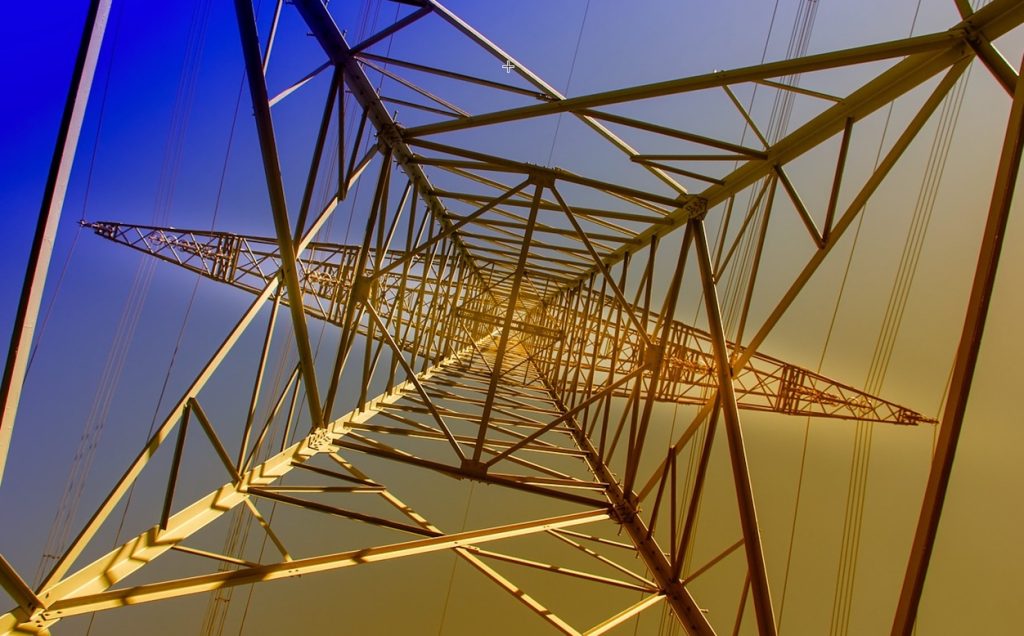 Our featured lesson, Energy and How It's Used, is an introduction to energy for elementary age children. This 2-day lesson begins with an activity stressing our 21st-century dependence on energy and concludes with students identifying our states energy resources, and it's the role in the students' daily lives.
Click here to access the lesson plan and get started today. Then, find us on Facebook and leave us a comment to share the experience!
Happy learning! #STEMEducation #FuelingTheFuture